Objectives
A vibrant entrepreneurial ecosystem needs strong capital inflows to fuel startups to become enterprises. Kerala Startup Mission In collaboration with corporates, aim to promote Incubators as Entrepreneurial hubs with intimate private sector engagement. Funds will be utilized for Entrepreneurship development programs and creation of facilities for rapid growth and sustenance of start-up ventures: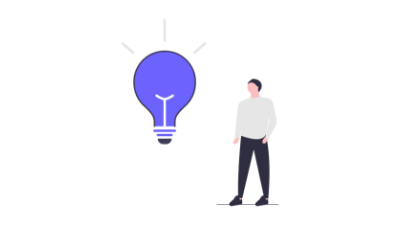 Promotion of Entrepreneurship among students
The Innovation and Entrepreneurship Development Centres (IEDC) are platforms set up in Colleges with an aim to provide students an opportunity to experiment and innovate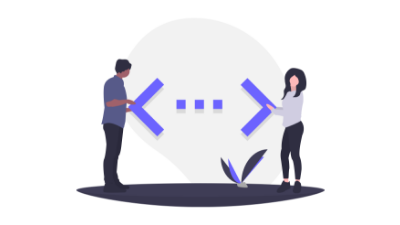 Community Development for Entrepreneurship Development
Fostering communities for which enabling entrepreneurship culture and technical discussions and knowledge sharing among youth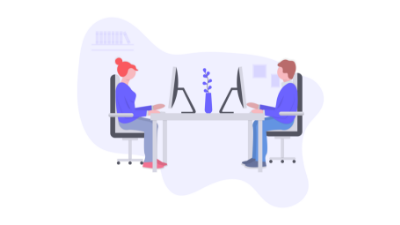 Support to Incubators/ Technolodges
Technolodges providing support for entrepreneurs from remote rural area by providing Infrastructure, Plug and Play workspace, mentorship, access to government support and many more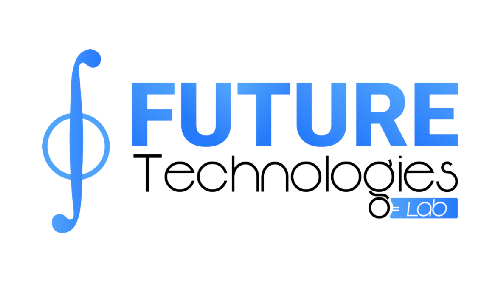 Future Technologies Lab
Future Technologies Lab is an initiative by Kerala Startup Mission to provide necessary tools, equipment and infrastructure for Research & Development of emerging technologies and serves as a platform to help startups and students venturing into these emerging technologies.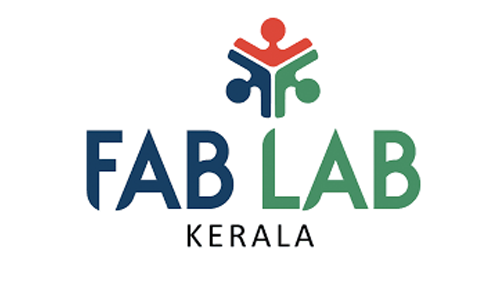 Super Fab Lab
Fab Labs are fabrication laboratories that offer digital fabrication and computation. The facility is equipped with state-of-the art machines for rapid prototyping for startups. First Super Lablab Facility in the country with the facilities like ZUND 3G, OMAX 5555, Mitsubishi MV1200S-D Wire EDM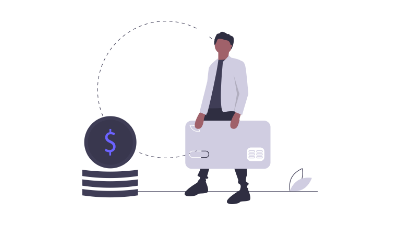 Grant funding to Innovative Ideas
Innovation Grant scheme of Kerala Startup Mission provides financial assistance to entrepreneurs and students coming up with solutions for Social problems to help them convert their innovative ideas into full fledged ventures.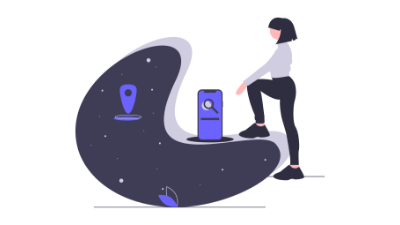 Scaleup/ Research & Development Grant for startups
Kerala Startup Mission supporting highly innovative and social impact startups which could create large social change and employment to people through R & D Grant funding.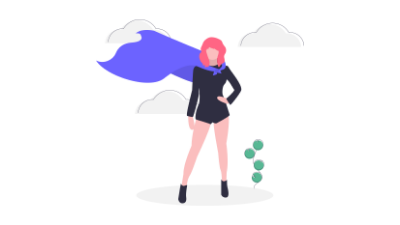 Women Entrepreneurship Startup Program
To encourage aspiring women professionals to take up the entrepreneurial journey and develop an inclusive entrepreneurship ecosystem in Kerala